One of the most important parts of shopping for a new car is asking the right questions. What many Downers Grove and Elmhurst drivers might not realize, is that the important questions have nothing to do with cars themselves.
Far more often, finding the right financing is where it counts. Most people know what they want in a car. Whether they should use a loan or a lease? That can be harder to decide on.
Luckily, Oakbrook Toyota matches its impressive new inventory with a finance center that can help you understand the pros and cons of loans and leasing.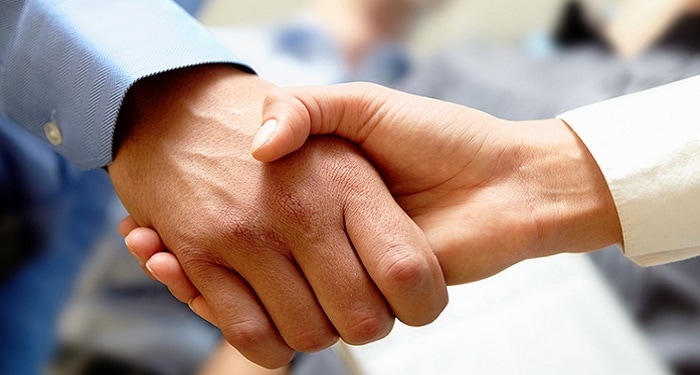 Loans vs. Leases: What Do You Need to Know?
For many Lombard drivers, a loan might feel like the natural way to go when you're buying a new car. The truth is more complicated. Loans do have their advantages, of course. They're a better long-term investment and provide more freedom and flexibility of use. You won't encounter any rules from the bank telling you how to use your car. They do come with bigger monthly payments, however.
Lease agreements, by comparison, are more affordable in the short-term but come packaged with a stricter set of restriction. You might have to deal with annual mileage caps and things like that. If you want a lower monthly payment and a new car, however, a lease might be the best way to get one.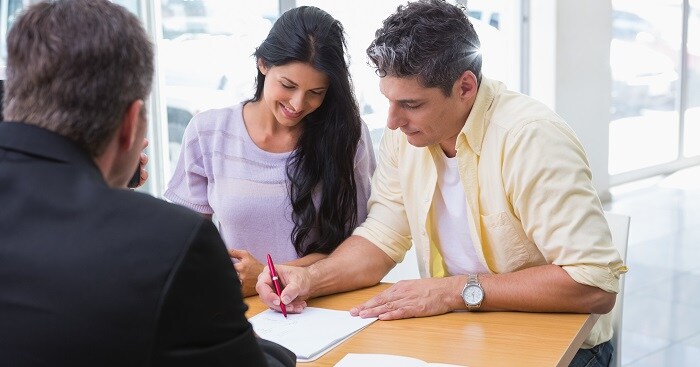 Come Find the Toyota Financing for You at Oakbrook Toyota
Would you like to know more about the loan and lease offers available at Oakbrook Toyota? Get in touch with our finance center today with your questions to learn more. Don't hesitate to get in touch with us at any time. We're always happy for the chance to talk with our customers.