Tires For Sale in Oakbrook, IL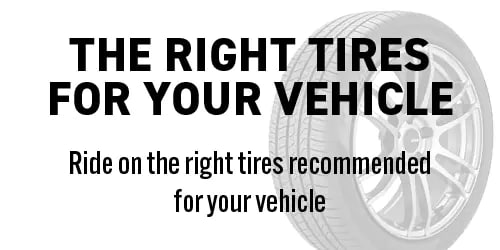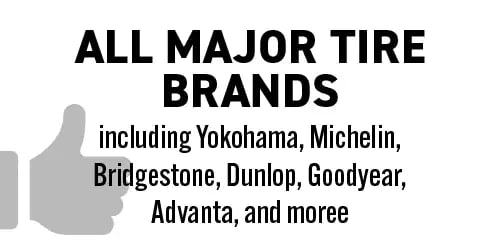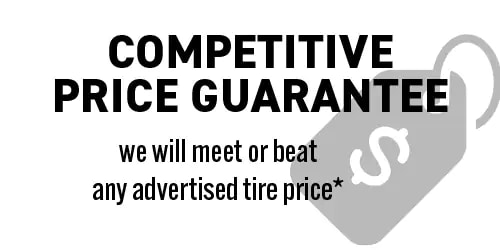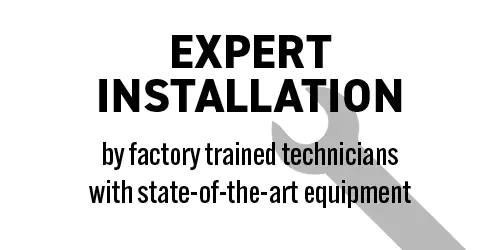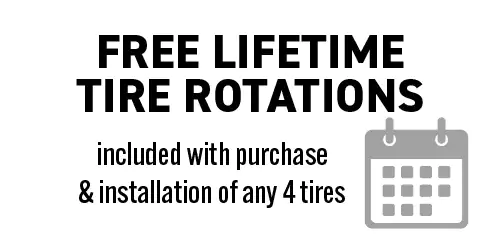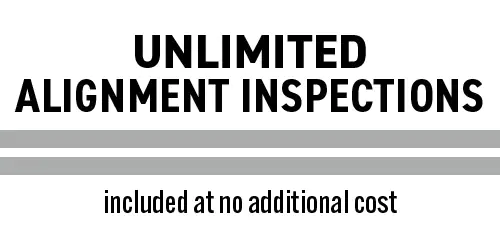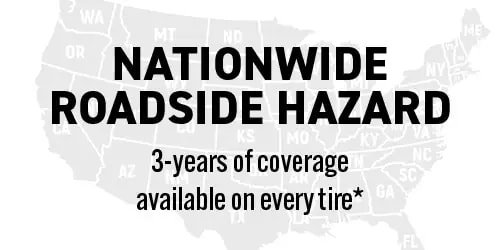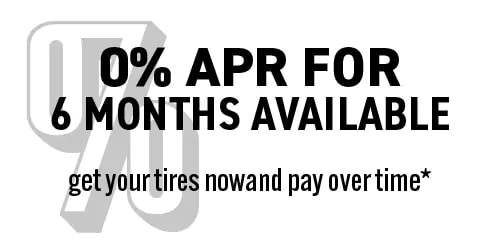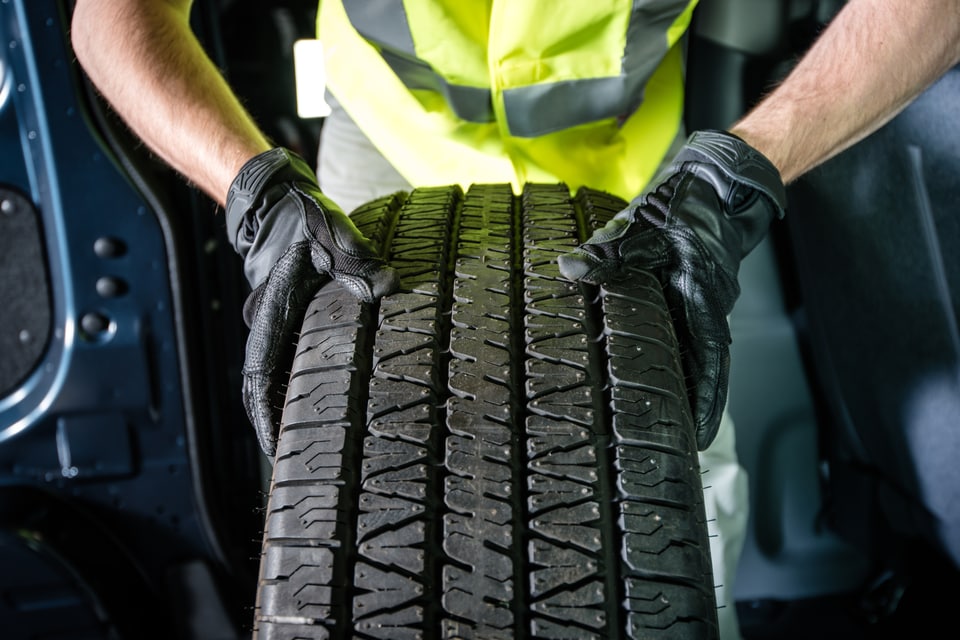 How often is replacement needed?
Inspection of tires is recommended at each regular service visit.
Indicators replacement may be needed:
Current tread level is at the wear indicators
Cuts, tears, bubbles, cracking, or uneven treadwear
Age of the tires (DOT number)
Poor ride quality
Why is it important?
Safety
Worn tires have an adverse effect on acceleration, braking, and cornering of vehicle
New tires drastically improve stopping distance
See illustration below for stopping distance comparison