OAKBROOK TOYOTA VEHICLE UPGRADE PROGRAM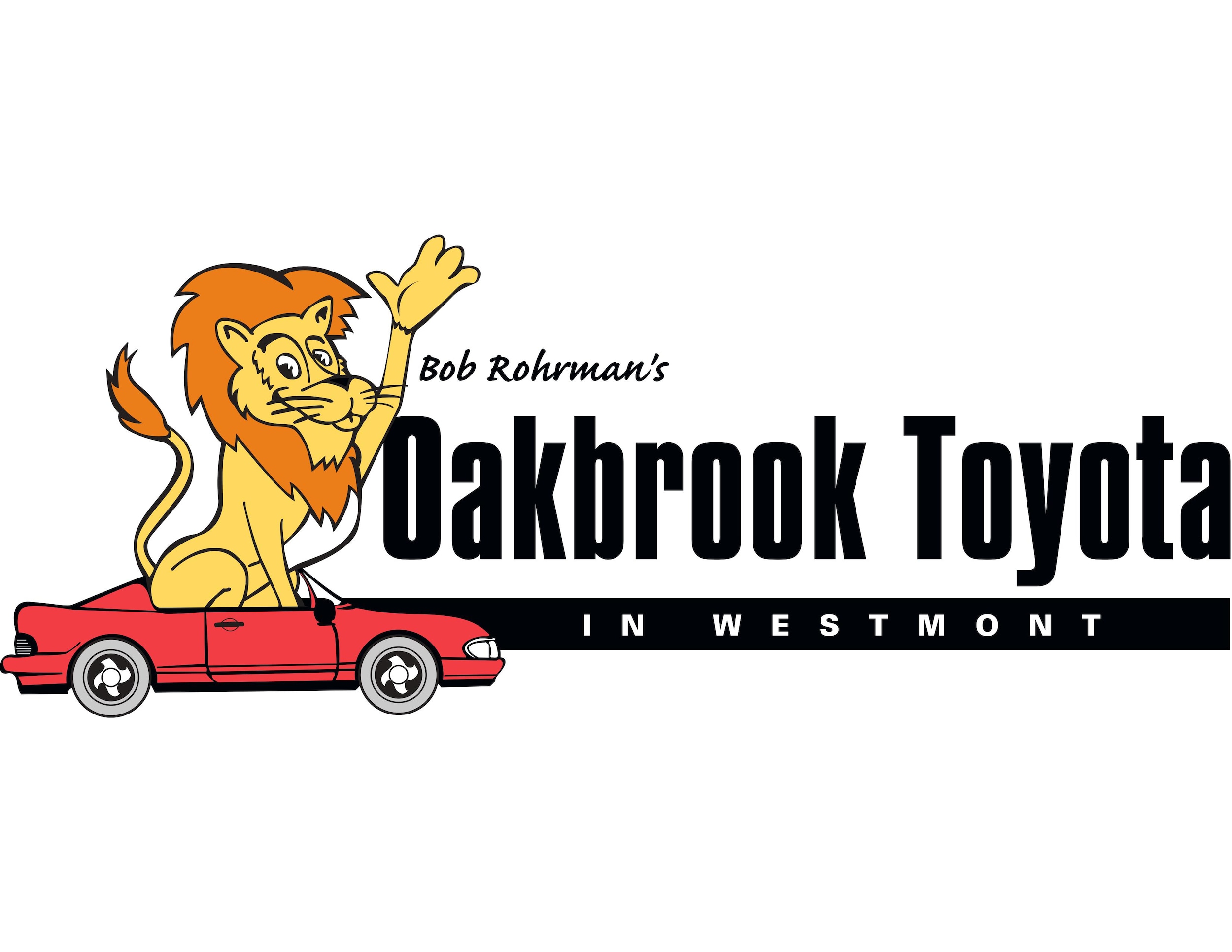 We want to treat you like a V.I.P - so we started our V.U.P.!  
We created this program so you can have a NEW TOYOTA for the same or LOWER payment!
Most consumers are never sure about the cycle of manufacturer programs month over month - they never really know when it is a good time, or if a time even exists, to upgrade their vehicle without raising their payments. At Bob Rohrman Oakbrook Toyota in Westmont, it is our job to be on top of the market, the incentives, and the model releases, putting us in the unique situation to determine the perfect time for you to upgrade your vehicle without raising your payment!
Our Upgrade Program Manager will perform an analysis of your vehicle, with no obligation and no hassle. Then, they will let you know every option available - some consumers find that they are in the best situation of all -- a new car and a lower payment!
Another great advantage of the program is when you visit the dealership for a service appointment and face a large repair bill and have expired warranties. The Upgrade Program Manager can run an analysis in this case and will be able to identify your options and perhaps prevent large service charges from ever happening. 
Benefits of the Oakbrook Toyota Vehicle Upgrade Program:
Above market value for your vehicle
Better financing terms
Newer, longer, and more comprehensive warranties
Lower fuel costs and increased miles per gallon
Reduced maintenance and repair costs
Brand-new comfort and entertainment features
Preferred pricing on New Vehicles
Shuttle Services available
Special Discounts and Offers
New and improved engine technology, security, and safety features
-and much more!
Please contact one of our two Vehicle Upgrade Program specialists:

Angel Rivera
Upgrade Program Manager
Se Habla Espanol


Phil Brackmann
Toyota Leasing and Upgrade Specialist


With over 20 yrs combined experience in the automotive industry Angel & Phil have helped thousands of customers get in their new or pre-driven vehicle in a smooth, streamlined process. They've also have been able to help many purchase their vehicle off-lease -- so it is not just about selling the next vehicle, it's more about actually helping someone with their vehicle needs. Angel & Phil take the customer-for-life approach, one of the main reasons for their success. 
Nobody wants to spend hours at the dealership haggling and dealing when most of these things can be done before hand. Feel free to reach out to us however is easiest for you.
Make an Inquiry
Hours
Monday

9:00AM-8:00PM

Tuesday

9:00AM-8:00PM

Wednesday

9:00AM-8:00PM

Thursday

9:00AM-8:00PM

Friday

9:00AM-8:00PM

Saturday

9:00AM-6:00PM

Sunday

Closed