New Toyota Sedans, Hatchbacks & Sports Cars for Sale in Westmont, IL
Find Your Next New Car at Oakbrook Toyota in Westmont
When it comes to the market for new cars, there aren't many names that echo as loudly as Toyota's. That's not something that happened by accident. The Toyota brand has worked hard, over the space of decades, to build itself up into a go-to source for drivers when they want a new car.
And if you're a driver in the Westmont, IL looking for a new sedan, hatchback, hybrid, or coupe? The team at Oakbrook Toyota in Westmont has the new models you need.
Serving drivers all over the state, our dealership can connect you to the best of the new Toyota lineup and offer you affordable financing to go with it.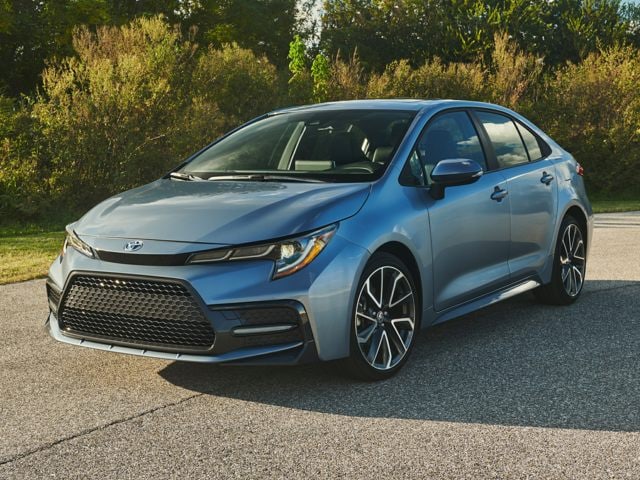 New Toyota Corolla
Available as both a sedan and a hatchback, the compact Toyota Corolla is a small car with a lot going for it. These include a competitive price tag and a robust suite of standard and optional features.
In fact, if safety is your top concern, you'll find few compact cars better equipped to protect yourself and your passengers. Toyota's Safety Sense suite comes standard in the Corolla, as do a slew of other valuable features.
Efficient, comfortable, and well-equipped, the Toyota Corolla provides a great experience powered by a commitment to value.
Shop Toyota Corolla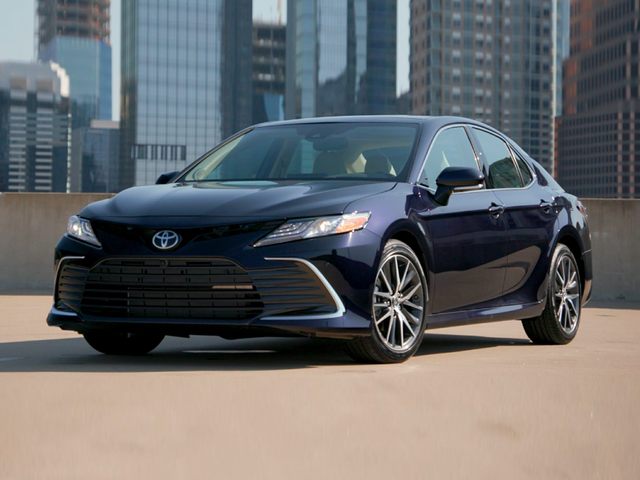 New Toyota Camry
If the Toyota Corolla compact feels a bit too cozy for your tastes, you'll find extra space and more in the Toyota Camry.
A midsize sedan with seating for five, the Camry builds on the winning experience offered in the Corolla. Its bigger size provides welcome interior space for your comfort on the road. It also means access to bigger and more powerful engine options.
While many of its features are similar to the Corolla's, higher-level trims add options for sport performance and luxury amenities.
Shop Toyota Camry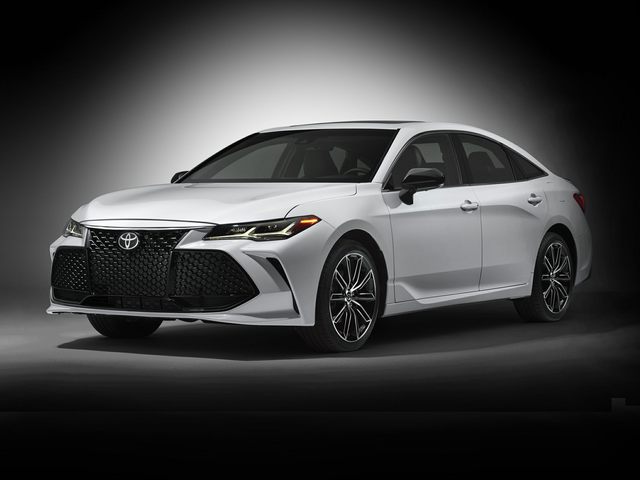 New Toyota Avalon
Big and bold, the Toyota Avalon is a full-sized car in every respect of the phrase. Its cavernous interior will leave no one lacking for legroom. Its rich features and powerful engine options, meanwhile, provide the means to fully enjoy the road.
If you're the sort of Westmont driver that believes bigger is better, the Toyota Avalon is the car you've been looking for.
Shop Toyota Avalon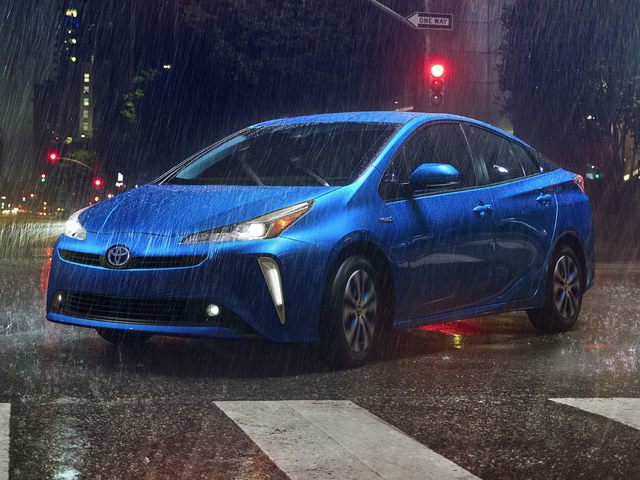 New Toyota Prius Hybrids
The original hybrid car, the Toyota Prius built its reputation as a fuel-efficient trailblazer. The latest iteration offers all the benefits of a comfortable hatchback car, including a full spread of coveted modern amenities.
As always, however, the star of the Prius show are its hybrid driving abilities. If 58 miles per gallon on city roads and 53 miles per gallon on the highway don't sell you on the value of the Toyota Prius, we don't know what will.
And that's not even mentioning the new Toyota Prius Prime. The Prius Prime plug-in hybrid adds a 25 miles all-electric driving range into the mix, letting you go even further with less.
Shop Toyota Prius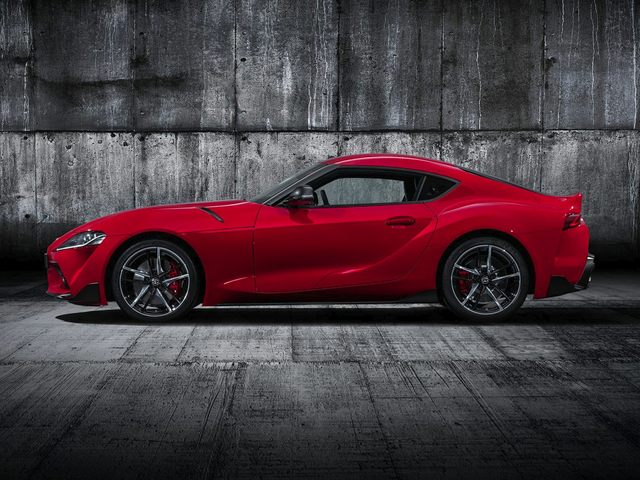 New Toyota GR Supra
The highest output model in the new Toyota car lineup, the Toyota GR Supra also has the distinction of being one of the sharpest-looking cars on the road.
This sleek sports car uses a powerful turbocharged inline-4 engine for its standard powertrain. Westmont drivers looking for more, meanwhile, will find plenty to love with its optional 3.0-liter turbocharged inline-6. Rated for up to 382 horsepower and 368 pounds-feet of torque, it can jump from zero to 60 in under four seconds.
Shop Toyota GR Supra
Buy or Lease Your New Toyota Car in Westmont, IL
Would you like to know more about the new cars available near you? Contact Oakbrook Toyota in Westmont today! We have a new Toyota inventory packed with options for all the cars we've discussed here. We can also show you pre-owned inventory options and connect you to our finance center.
Our online finance application can help you get started on an affordable loan or lease that fits perfectly with your budget. Contact us today and let us set up a test drive. We'd love the chance to put you on the road in one of our brand new Toyota cars.