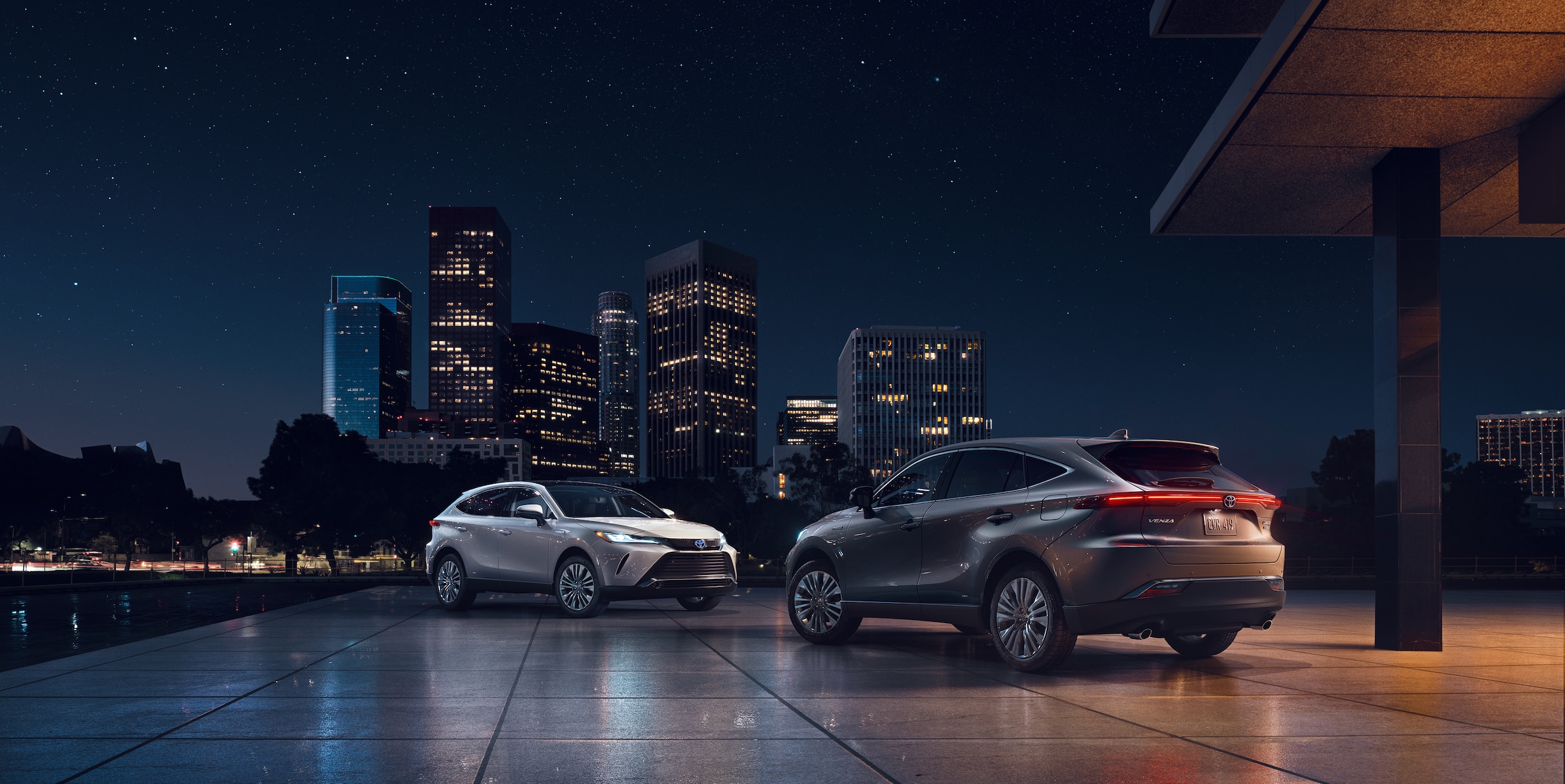 Oakbrook Toyota in Westmont

Toyota Hybrid Models
Explore the Toyota Hybrid Options Available at Oakbrook Toyota in Westmont
Your Next Hybrid is Waiting at Oakbrook Toyota in Westmont
Is "top-tier fuel efficiency" number one on your list of vehicle must-haves? The new Toyota lineup is here to send you home satisfied.
Based in Westmont and serving drivers from Downers Grove and Elmhurst, our dealership can connect you to the latest Toyota hybrid models. It doesn't matter if you're looking for a great new car or a new SUV. You'll find dependable hybrids available and Toyota experts who can answer your questions and tell you more.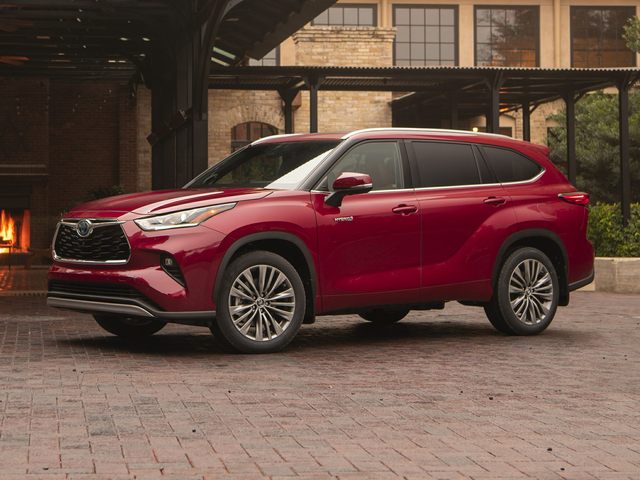 What Can Illinois Shoppers Find in the Toyota Hybrid Lineup?
When you start exploring the Toyota hybrid lineup, you'll find a wealth of available options suited to all sorts of Lombard-area drivers. These include:
Our friendly Toyota experts would be happy to run you through all of the brand's currently available options.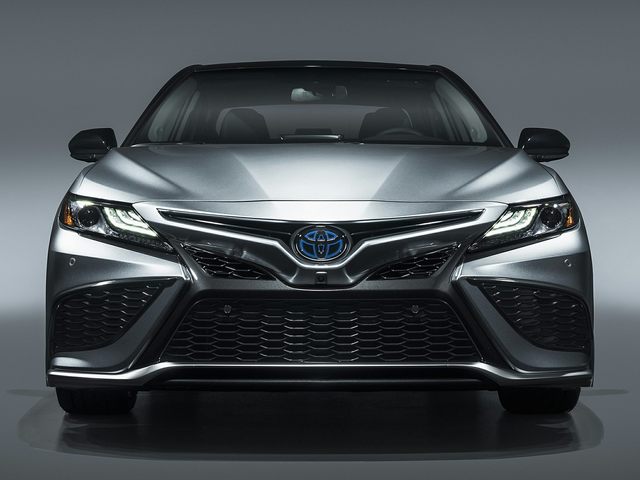 Toyota Prius Hybrid
If there's one car out there that's defined the hybrid market, it's the Toyota Prius. Perhaps the oldest name in the hybrid game, the Prius continues to be one of the marketplace's top contenders. Its compact design offers a comfortable ride for five, robust feature options and, of course, a selection of efficient powertrains. The newest Toyota Prius is rated capable of up to 49 miles per gallon combined. The plug-in Toyota Prius Prime offers up to 54 miles per gallon combined, with an electric-only range of 25 miles.
Toyota Corolla Hybrid
Do you want the benefits of an award-winning compact car? The Toyota Corolla is one of the best options the mainstream market has to offer. And if you're looking for a great compact hybrid? The Toyota Corolla offers that too. The newest hybrid model can achieve up to 52 miles per gallon, and that's not even touching on the value it provides with its robust standard features and more.
Toyota Camry Hybrid
Westmont drivers know that the Toyota Camry is one of the best mid-sized cars on the road today. It should be no surprise that the Toyota Camry hybrid is one of the best mid-sized hybrids on the road too. Spacious and comfortable with an impressive collection of available features, the hybrid Camry also enjoys a hybrid fuel economy of up to 52 miles per gallon combined.
Toyota RAV4 Hybrid
The Toyota RAV4 is a longtime favorite of the compact SUV segment. The Toyota RAV4 hybrid? It takes all the good parts of the standard RAV4 and adds hybrid efficiency into the mix. The new model seats up to five, has a long list of available features and can offer up to 40 miles per gallon combined. The RAV4 Prime is also a choice and delivers a plug-in hybrid performance with an estimated 94 miles per gallon equivalent.
Toyota Venza Hybrid
The Toyota Venza is the newest addition to Toyota's SUV lineup and offers one of the best values in its hybrid lineup. This new mid-size model offers seating for five, great features, and standard hybrid performance. It also comes equipped with standard all-wheel drive. The Venza has been rated for up to 39 miles per gallon combined.
Learn More About Toyota's New Hybrid Lineup at Oakbrook Toyota in Westmont
Do you have questions about the new Toyota hybrids available in your area? Reach out to our dealership today with your questions. You'll find us waiting with answers and insight into everything the new Toyota lineup can offer you.
Don't hesitate. Reach out to us today and chat with our sales team. We're always happy to hear from our customers.